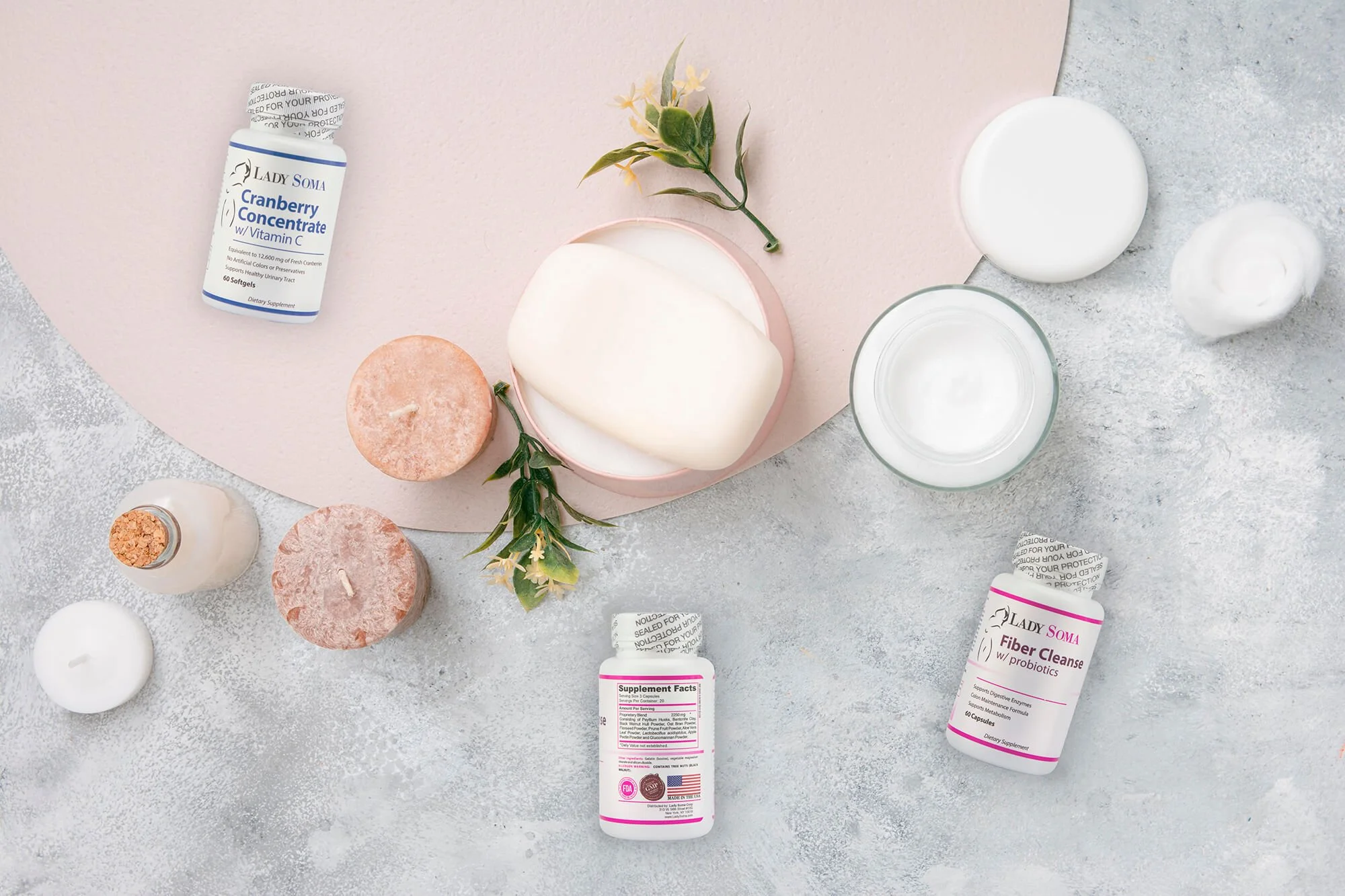 1-Click Checkout
No Account Needed. No Additional password to remember.  Speed through checkout using existing email or social media accounts, like Google, Facebook or Apple Pay.
Automatic Reward Points
Automatically receive reward points with every purchase. No need to register – just sign-in using an existing email account before your purchase. 
Verified, Natural & Sustainable
Sourced from sustainable farming communities. We ensure that none of our ingredients contain harmful chemicals, GMOs, or synthetic sources, fragrances or additives.